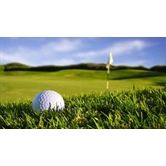 "Daryn took my game from a complete beginner to a 5-handicap in the space of 22 months with his simple, easy to understand teaching methods. His ability to 'talk my language' put me at ease immediately."
Book your lesson today.

>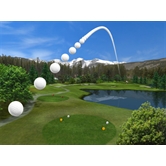 "I would not have had the confidence in my golfing ability to play medals if I hadn't had golf lessons with Daryn.
Book a lesson with Daryn

>
"Hi Daryn. Played first 18 since lesson today and shot 8 under my handicap. Wedge play was tremendous. Thanks for a great lesson.
Improve your wedge play.

>